Do you have a special collection of items important to you?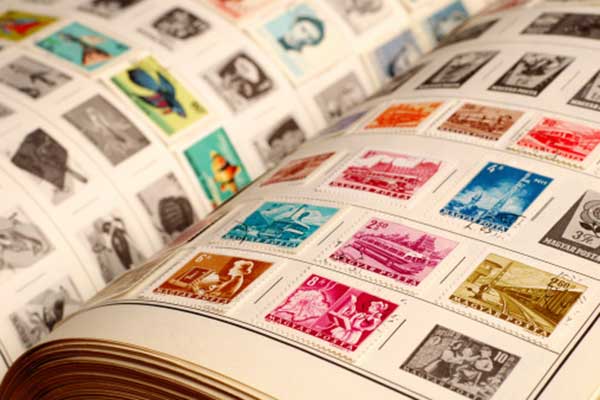 Many people have turned to their hobbies or collections in light of Covid-19. While these can become a source of comfort for you, it's important to think about how the trend of beginning or growing collections influences your future estate plans.
A great place to start for a hobbyist or a collector is to catalogue their collection. An adult child decides down the road might not have the time or the interest to separate the different aspects of your collection and understand what to do with them. After you have properly identified and catalogued all of these, the next step is valuation.
This can include looking on sites like eBay to determine what similar items sold for. Keeping this all listed and documented will make it much easier for your estate executor or personal representative to know which items have the most value. This is also your opportunity to determine if you want an entire collection or only specific pieces to pass to particular people.
Of course, you have the ability to choose what's most appropriate for your estate planning goals. After completing informal valuation, you may decide that certain items need to be professionally valued.
Collectibles can be gifted to a trust and listed on a trust's schedule or given to a trust through a gift memorandum. If the item in question has a title, such as a vehicle, the title can be transferred to the trust. It is important to pay attention to these seemingly small details. An estate planning lawyer in New York could help you with this process.