Life Planning & Estate Planning Services
Benjamin Katz, Esq. P.C. is proud to serve NYC individuals and families with knowledgeable, experienced legal counsel. Our firm focuses on life planning and estate planning services, including trusts, wills and probate. We also have ample experience in residential real estate law and animal law. Mr. Katz offers a free initial consultation to every client, so please don't hesitate to reach out to schedule an appointment.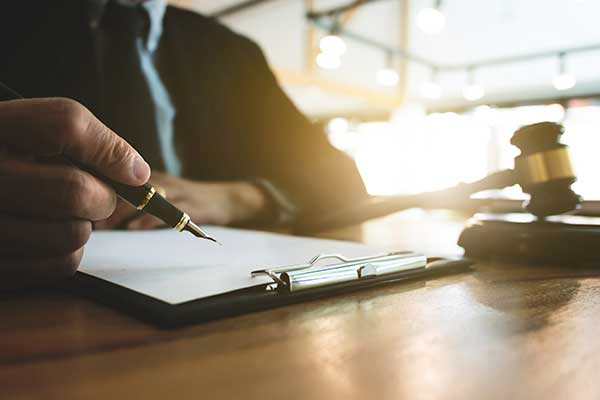 Areas of Practice
Estate Planning & Probate: Our estate planning services cover the entire breadth of estate planning and life planning, including the probate phase if necessary.
Trusts & Wills: Drafting a well-written will or trust is crucial to protect your interests when it comes to your property, children, pets and other assets. We can help.
Real Estate: We have extensive experience in residential real estate and can serve as your go-to lawyer for a variety of real estate legal matters.
Animal Law: Our experience in animal law covers a wide range of legal matters, from pet ownership disputes to dog attacks and everything in between.
About Making Wills & Trusts
A Last Testament and Will (generally referred to as a "Will") is a commonly used estate planning document to make your wishes known when you pass on. Wills may be very basic or extremely complex, depending upon the wishes and assets of the person executing the will (Testator/Testatrix).
An inter vivos trust is an estate planning document which creates a vehicle to receive and administer property once property is transferred into the trust. It is created during the lifetime of the person creating it and may be either revocable (known as Grantor's trust) or irrevocable, depending upon the reason for its creation. Estate tax concerns are generally limited to individuals with assets over $5,000,000. If you anticipate that your estate may be in excess of that amount by the time of your death, estate planning is extremely important in order to protect your assets.
Schedule a Free Consultation Today
Whether you need experienced estate planning services or a reputable lawyer in real estate or animal law, our firm is here for you. To schedule a free consultation, call us today at (646) 775-3455 or send us a message through the convenient form.