Client Reviews
Benjamin Katz, Esq. P.C. has a reputation in the NYC community for being the best attorney his clients have worked with. We are proud to share these reviews reflecting that sentiment.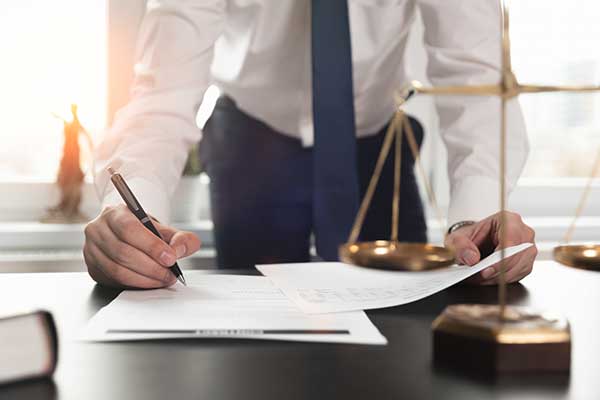 Average Review Rating
Average Rating: 5
Total Reviews: 2
List Of Reviews
By:
George T.
on
Benjamin Katz, Esq. P.C.
Benjamin Katz was awesome. Very friendly and helpful. Always returned my calls. He even met me downtown at the courthouse with less than an hours notice. And we prevailed in our case. I highly recommend Benjamin Katz.
By:
Lauren S.
on
Benjamin Katz, Esq. P.C.
Exceptional is an understatement. I was suddenly refused access to my dog of 5 years. He is my best friend and my emotional support animal. I shared him with a sibling. After months of not being able to see him, I decided to take legal action being that I really didn't have any other choice. Ben was understanding, reasonable, communicative, and most importantly, honest. Ben truly cared about me and what was best for the dog. He also cared about restoring the relationship with my sibling. I NEVER felt like he was trying to get more money out of me or drag things on to make more money (like a lot of lawyers). It was a year long case and Ben finally got me a settlement, which avoided going to court. I would recommend Ben to anyone and everyone. I don't know what I would have done without him; because of him, I got my life back. If you own a dog, you know that they can be your whole world. Thank you Ben.