Resources
Benjamin Katz, Esq. P.C. offers these free estate planning law resources to help our clients. Resources include our legal blog as well as a free estate planning worksheet that you can download and complete. For more information, or to schedule a free consultation, call us today at (646) 775-3455 or send us a message through the convenient form.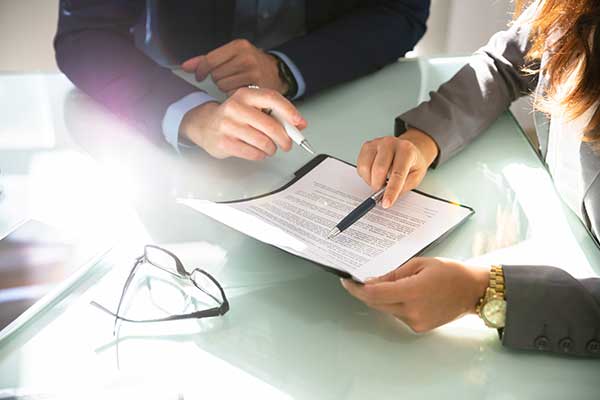 These forms are provided to help clients get organized and be prepared for future meetings together by allowing you to complete all of the necessary paperwork on your own time before we start our work together.
Please download and complete the forms below as requested.
Estate Planning Worksheet
This comprehensive estate planning questionnaire will help you to organize your personal and financial information so that we can assess your needs, evaluate your current estate plans or identify whether changes are desired or required. Download
Statement of Clients Rights
This document sets forth the rights of legal clients and is required to be posted in all New York attorneys' offices. Download