Residential Real Estate Lawyer Serving NYC
When you need the services of a local real estate lawyer in New York City, look no further than the law offices of Benjamin Katz, Esq. P.C. Our lead attorney, Mr. Katz, is not only an experienced NYC real estate lawyer, he is also an NYS Certified Real Estate Instructor as well as a member of the New York State Bar Association and the New York City Bar Association. Contact his office today to schedule a free consultation.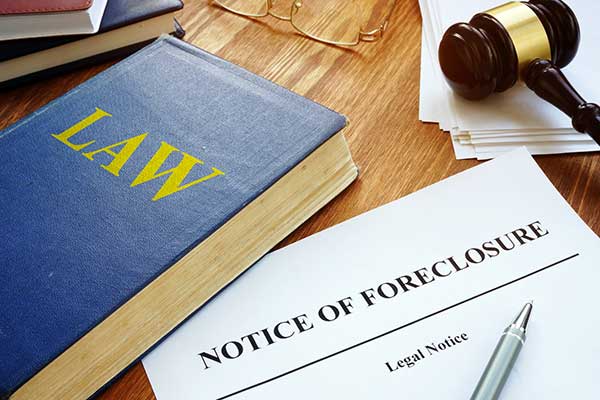 Areas of Practice
Home Sales
Buying a home is likely to be the most expensive purchase of your life. With so much money involved, it is understandable that the process can be quite stressful. With 20 years of experience in the legal and real estate industry, Mr. Katz can confidently guide you through the process with a minimal amount of stress. Services include:
Reviewing and drafting of Real Estate Sales Agreements;
Reviewing title reports, Building Department Records, Surveys and Building Plans and Offering Plans and Proprietary Leases for Co-ops;
Clearing any outstanding violations issued by the Department of Housing, Preservation and Development and local municipalities;
Helping to arrange Real Estate Refinancing;
Preparing Assignments of Mortgage and Deed transfers;
Negotiating Rate Modifications and CEMAs;
Prosecuting Dismissal of Liens and Mortgages;
Enforcing Contract of Sale Rights.
Landlord-Tenant Disputes
When the landlord-tenant relationship becomes adversarial, our firm is often called upon to negotiate resolutions meant to avoid litigation. Many times, negotiations are successful and the relationship of the parties may continue. When negotiations are unsuccessful, it important that you know your rights. Mr. Katz represents both landlords and tenants (including co-op shareholders) in eviction proceedings. Services include:
Negotiating disputes involving nonpayment, repairs, nuisance, noise and pets;
Commencing legal action in Housing Court for Holdover and Nonpayment;
Aggressively defending tenants and protecting their rights;
Rent Stabilization, Rent Control and Section 8;
Represent co-op shareholders and condominium owners in disputes with Cooperative Boards and Homeowners Associations.
Mortgage Foreclosure Defense
Homeownership is part of the "American Dream" for so many people. You saved enough money to afford a down payment. You were careful to protect your credit rating and qualified for a mortgage loan with an affordable monthly payment and have been making timely payments until now. Unfortunately, for many unforeseen reasons, that dream can quickly become a nightmare. Some common reasons include losing a job, getting sick, changes in income, divorce and excessive debt. Our services include:
Negotiating with lenders to avoid foreclosure or to forebear from legal action;
Aggressively defending homeowners and protecting their rights;
Advising and arranging alternatives to foreclosure including refinance, short sales and deeds-in-lieu;
Delaying foreclosure auctions/sales using available legal means.
Schedule a Free Consultation Today
If you are searching for a free consultation with an NYC real estate lawyer, Benjamin Katz, Esq. P.C. has the local knowledge and experience needed to assist you with a wide variety of residential real estate matters. Call us at (646) 775-3455 or send us a message through the convenient form and we would be delighted to make an appointment for you.